When it comes to aluminum doors, we all associate them with villas, because aluminum doors are widely used in modern society, and there are many in rural areas. The appearance of aluminum doors in villas is classical, and the modern style and workmanship are elegant. It can be said that it is a competent "guardian", so what are the benefits of aluminum doors in villas?
The appearance of the aluminum door for home of the villa is beautiful and gorgeous.
Aluminum doors are very popular and popular in today's society. Aluminum doors are so popular, mainly because of their exquisite workmanship and classic gorgeous appearance.
Aluminum doors in villas have color effects. For example, if you choose indoor aluminum doors, you will feel the feeling of an ancient city around you. Sometimes the color of aluminum doors can be customized by aluminum door factory according to the same color of your interior, which will make you feel more colors and environmental needs.
The aluminum door of the villa has exquisite decoration and special craft. The flowers of the aluminum door of the villa are mainly some patterns and auspicious patterns, which will be redesigned through relief and hollowing out. Such craft, whether young or old, will like it very much.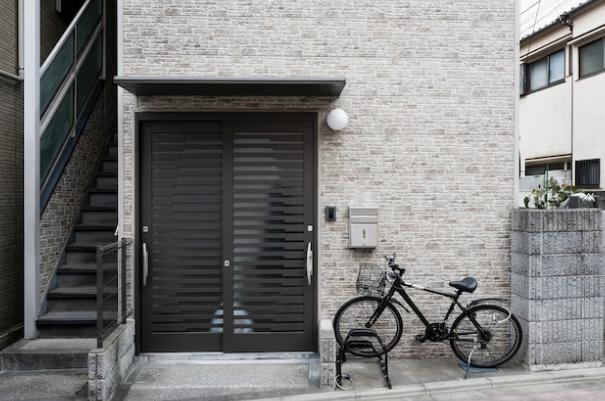 The anti-theft and anti-explosion performance of aluminum external doors in villas is very good.
Aluminum door locks are specially equipped with high-tech intelligent China smart door lock, which also makes employees from housing difficulties worry at home. The cast aluminum explosion-proof door of the villa is resistant to high temperature, and has super fire, moisture and impact resistance. Imported heavy-duty hinges permanently guarantee the coaxiality of the cast aluminum explosion-proof door of the villa, and keep the door relaxed and open and close freely.
The China aluminum door of the villa basically needs no repair
Because the aluminum door is made of special material, waterproof, corrosion-resistant and has a long service life, which is also the main advantage of the aluminum door, therefore, only the price of the aluminum door needs to be paid when it is installed, and there is basically no need for maintenance in the future (except for man-made damage and natural factors).
In short, the aluminum door of villa is a very practical aluminum door. Although the price is relatively high, it is more durable and more reassuring than ordinary villa doors.